Virtually inaccessible for centuries and long shrouded in mystery and legend – these undulating islands have just started to emerge on the independent traveler's list of must see places in the world.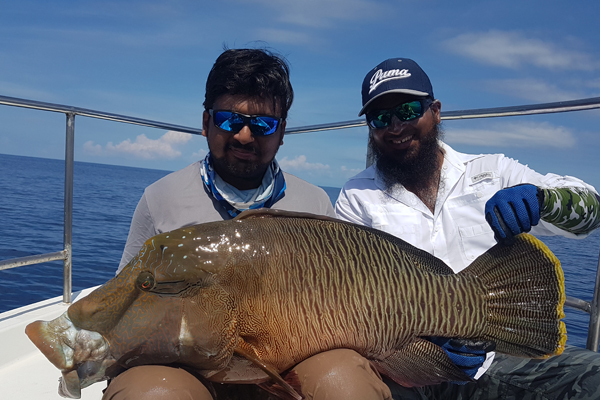 Visualize a World
where you are surrounded by sun kissed white sandy beaches, azure crystalline lagoons, mysterious tropical rainforests, dazzling corals, a swimming elephant and spectacular starlit skies. In the captivating Andaman Islands, this visual transforms into a reality.
The Andaman Islands are a group of archipelagic islands located in the Bay of Bengal between India to the west and Burma to the north and east. Of the 572 islands, islets and rocks that constitute the Andaman and Nicobar chain, as little as 36 are inhabited. Ritchie's Archipelago is the name given to the 9 emerald islands east of South Andaman. Of these, Havelock Island is the largest and the most popular holiday destination.
Penal Colony
Due to the government's strict controls, the added stigma of a former 'penal colony', and the untiring efforts of environmentalists, the Andamans still retain their original wild untamed character and remain breathtakingly pristine and beautiful till date.
Stunning Underwater Landscape
Ever since Jacques Cousteau showcased the stunning underwater landscapes and marine life of this remote destination in his film "Andaman Islands: Invisible Islands" in 1991, scuba divers and snorkelers alike have jumped at the rare chance of being able to dive in these unexplored waters. Don't miss the opportunity while on these islands to don that tank of air, snap on that mask and view the colourful world beneath the waves.
Enjoy Unforgettable Experience of Fishing in the Captivating Andaman Islands
Where Visual transforms into a reality. For long inaccessible and untouched this Island group is the last frontier for true big game sport fishing.